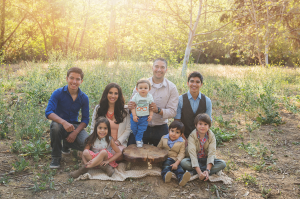 Hello, I'm Patty!
I'm a busy mom to a handful of sweet and energetic kids who keep me on my toes and a wonderful husband who support me in all of my endeavors.My family is my life and I feel so incredibly blessed to do what I love and to have so many remarkable people admire my work.
My passion for photography is immense and I am honored to be able to document such important memories in my clients' lives. Thank you for visiting my website. I look forward to being your photographer!
Patty Othon Photography specializes in newborn, wedding and maternity photography in Los Angeles, California and surrounding areas including but not limited to Pasadena, Riverside, Corona and Orange County.